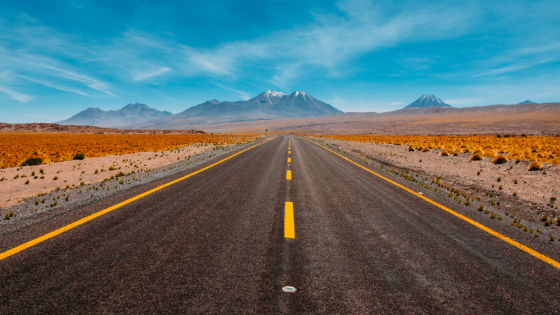 Even those who reside in Raleigh, NC apartments as vibrant and appealing as The Tribute can find themselves in a daily routine. Sure that routine may be a more exciting than others with a resort style Grecian saltwater pool, fitness center, and sports lounge, but some residents don't even take full advantage of what is in front of them. If you've been finding yourself caught in a daily routine, expand your horizons. Here are some ideas for trying something new!
Start at Home
Make sure you understand all the advantages of where you live and at least try out the available amenities. If you haven't explored the neighborhood fully, take some time to better learn what's around you.
Take a Different Route to Work
It may sound simple, but even just taking a different route to work can start your day with a fresh approach. You may discover a new cafe along the way.
Test Drive Your Dream Car
Many of us have a dream car based on a photo we've seen or a review we've read. Consider a trip to the dealer and schedule a test drive. It may either serve to inspire and motivate you or you may decide a different "dream car" may suit you better.
Lean a New Skill or Craft
What is it that you've always thought you would be good at or would enjoy? Why wait? Give it a try! You may have a new life-long hobby. At least you'll know where you stand with it.
Try Something Out of Your Wheelhouse
If you love sports, go to a play. If you normally attend concerts, visit a museum. If you eat out frequently. try cooking a gourmet meal at home. Getting out of your comfort zone expands your experiences and rounds you out as an individual.
Choosing the Right Place to Call Home
Because we tend to be creatures of habit, choosing the right Raleigh apartments to call home is so important. You want to choose a place to live with desired amenities and plenty to do. At The Tribute, you'll find exceptional opportunities to live life more fully. If you know of someone in search of a living space that is also rewarding, have them visit The Tribute.