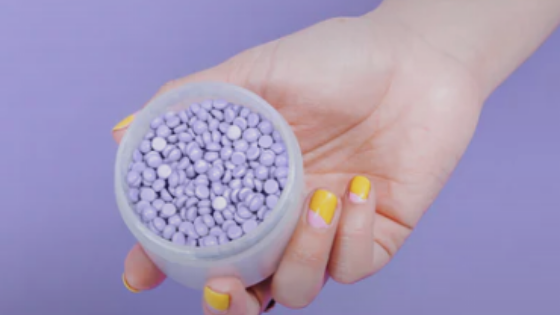 Perhaps one of the more underrated senses we have is the sense of smell. Exciting research and everyday occurrences show the incredible and sometimes wild effects different scents can have on our mood and memory. Just a quick whiff of lilac may trigger a personal memory and evoke emotions related to that memory, while other fragrances have been shown to evoke general emotions. The following is a look at some of the best fragrances shown to help people relax and get them in a better mood as well as why electric wax warmers are a preferred way to release those scents:
3 of the Best Fragrances to Use to Help You Relax in Your Apartment
Lemon. Because lemon has become so heavily connected with cleanliness, many people associate the scent of lemon and other citrus with cleanliness and order.
Pine. Winter pine can evoke wintery memories, but this scent is also known for helping people relax and feel more at ease.
Lavender. Lavender is one of the best scents for use when you need to relax and reduce your anxiety. For some, the summer nature of lavender blossoms may evoke memories of beach days and summer barbecues.
Why Electric Wax Warmers Are the Preferred Fragrance Dispenser
There are several ways to bring the aforementioned fragrances into your Raleigh apartments indoor environment, including candles and room diffusers. However, if you haven't already, we suggest checking out electric wax warmers and scented waxes. Electric wax warmers are much safer to use than candles as they don't have an open flame, and yet they often last just as long. They also are a better long-term choice than room diffusers, which can get expensive and have a proclivity to cause mold if the humidity levels of your home are off.
Experiment and Have Fun
Of course, the best way to find the best scent to help you relax is to experiment! Each of us comes with our own back story, and the fragrances that calm and soothe you may be entirely different from your neighbor's. With an electric wax warmer, it's easy to experiment and find that perfect scent for you. While we can't help you with that, we can help if you have broader issues with your apartment! Contact our maintenance team with any questions or repairs you need in your Tribute apartment.