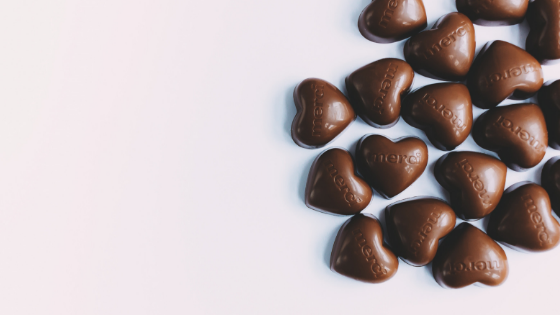 Chocolate cake is a dessert that's difficult to grow out of, and you can enjoy it any hour of the day for a treat you're unlikely to regret. Now that you're an adult though, it may be time to try a few variations of the classic chocolate cake recipe. Here are three versions that will go perfectly at the end of your meal (or before).
Three-Layer Chocolate Cake
This recipe is actually pretty standard, but there's something about adding that third layer that makes the cake a little more luxurious. Atop several layers, the cake is dressed with buttercream frosting and a ganache drip. While certainly one of the richer chocolate cake recipes out there, it's undeniably satisfying for chocolate enthusiasts.
Skinny Chocolate Cake
Whether you want to cut your calories or just enjoy more of the cake in one sitting, this skinny chocolate cake may seal the deal for you. The rich chocolate flavor is the perfect balance to the creamy Greek yogurt. The yogurt helps you cut down on the amount of fat in the recipe, so you're looking at a calorie count of around 200 per serving. The frosting also gets a little boost from a pudding mix to lighten up the nutrition content without reducing the flavor.
Chocolate Fruit Basket Cake
For those who love the taste of chocolate and fruit together, you have to try this creative cake. Stuffed with strawberries, raspberries, and blueberries, this cake pits the sweetness of the chocolate against the tartness of the berries. The result is a tantalizing concoction you'll love serving to your family and friends. Plus, it uses Kit Kat bars to round out the texture of the cake (and provide the wall that keeps all the berries from spilling off the top).
The apartments in Raleigh are simply more fun when you can make and enjoy your favorite meals and snacks. If you're looking for a new kitchen with a little more space to test out your favorite chocolate cake recipes, The Tribute may have just the apartment for you. Call us today to learn more about our facilities or to schedule a tour.