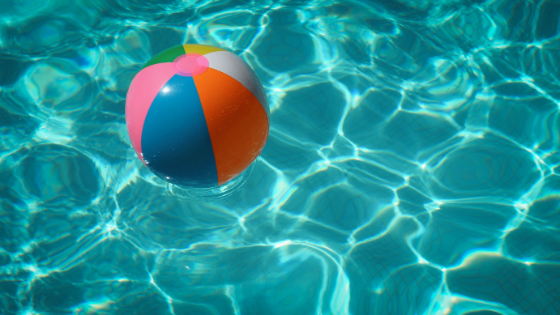 As the weather starts to warm up, swimsuit season is fast approaching. That means the time for fun poolside parties is almost upon us. If you would like to throw a pool party worth remembering this summer, check out these three tips.
Figure Out Your Theme
When you host a pool party, a theme isn't always necessary since the pool itself is the theme. However, creating fun themes such as an island getaway and putting up decorations to go along with it can make your pool party more unique and entertaining.
Plan Games
A swimming pool provides plenty of entertainment, and your guests will probably have plenty of fun spending the majority of the time splashing in the water or relaxing poolside. Planning a few pool-related games that are appropriate for the age of your guests, though, is a great way to spice up your pool party even more.
Don't Forget the Snacks and Drinks
Swimming burns a lot of calories, which means that it's easy to become hungry very quickly. Likewise, it's important to stay hydrated when you are spending time out in the summer sun. As you go about planning your pool party, make sure that you set aside refreshments for you and your guests to enjoy. Having a picnic by the pool complete with a variety of tasty snacks and a cooler full of cold drinks is one great way to make sure that there is plenty to eat and drink at your pool party.
Conclusion
On hot summer days, nothing beats spending time with friends and family in a cool, refreshing pool. Pool parties are a summertime classic, and following the tips above should help you plan a pool party that your guests are sure to love.
Of course, one essential requirement for a great pool party is a pool. At our Raleigh apartments, we have a Grecian-style saltwater pool complete with a sundeck that is perfectly suited for memorable summertime pool parties. If you would like to learn more about the amenities we offer or the floor plans that we have available, we invite you to contact us today.