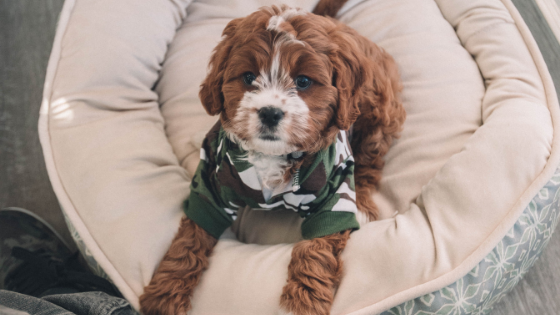 We love our pets, and it's certain they bring joy to our lives on a daily basis. Studies prove it! At the same time, one of the biggest drawbacks to owning either a cat or a dog is hair buildup. When you have a pet who sheds, hair seems to be everywhere!
Looking for ways to curb this accumulation of fluff? Here are some tips for reducing pet hair buildup in your home:
Brush Your Pet Frequently
At various times of the year, you may notice that your dog or cat sheds excessively. This is because they're growing new coats and shedding the old.
To avoid all of that old hair settling into your carpet, make it a habit to brush your pet frequently. If you can do so, pet them outdoors. Unique pet hairbrushes can be purchased at any pet supply store.
Don't Allow Your Pets On The Furniture
Although you may very well enjoy snuggling with your puppy in your bed or curling up with your kitten on the couch, the best way to avoid pet hair buildup on your furniture is to not allow your pets access.
Vacuum Often
Whether you see it or not, there is probably pet hair all over your carpeting, rugs and other flooring surfaces. To get rid of this and keep the buildup at bay, make sure you vacuum often — more than you would if you didn't have a pet at home.
Keep Lint Rollers Everywhere
Lastly, always have lint rollers on hand to de-hair yourself and other surfaces. It is, of course, a good idea to keep one (or two) by your door so that you can quickly remove excess pet hair from yourself before you go to work or out and about.
But you should also keep at least one lint roller in your bathroom, one in your living room, one in your car, one in your purse or book bag, and anywhere else you think you'll need one.
Whether you have cats or dogs, pets are allowed at our Raleigh apartments for the applicable fees. To learn more about our apartments and to see what floor plans we currently have available, please feel free to give our office a call at your earliest convenience.